JOIN OUR TEAM
Hi I'm Nicole Francis and having been a single mum for a long time I wanted a business I could run alongside the chaos of being a mum. Also understanding the power of women recommending their positive experiences plus wanting to lose weight and have the energy to get through our hectic days Herbalife became the perfect fit.This business is perfect for anyone and everyone, if you are a busy Mum or even work full time this will suit you.
Bring a salon owner and offering body contouring procedures I knew this would compliment the business perfectly so I decided to offer it to absolutely anybody but felt for salon owners wanting to add extra revenue streams to their business this is the perfect solution which they can then pass down to their own networks.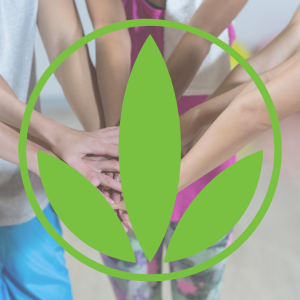 You will:
Start on plan yourself

Recommend 2 people to receive 25% – 50% discount 

See the potential to run your own business

And the possibilities are endless.

As soon as you start noticing the difference in you body from the Herbalife Nutrition plans you will want to share this positive well being.
My team is full of like-minded people who simply love Herbalife and love helping people in health and wealth (as I do).
Our philosophy is based on balanced nutrition:
A combination of whole foods and nutritional supplements that help you meet your daily needs and hit your nutrition targets with the perfect calorie balance. 
Specialising in weight loss, energy and vitality and sports performance.
The company works tirelessly to ensure our products are cutting edge, and that our training and support structure is second to none with ongoing coaching from myself and our team.
You do not need to risk or invest thousands of pounds in set up costs, manage inventories or deal with employees/wages, This is your own business, but without all of the traditional stress and financial outlay. 
Want to find out more?
Simply email us and one of my team will be in touch to assist and answer any questions you may have.